Pencil In Teams 
15U Stark Raiders
16U NMC Baseball
16U Wooster Golden Gloves
PENCILED IN
| | |
| --- | --- |
| 15U - Open Division | Buckeye Elite Baseball |
| 16U - Open Division | Hilliard Panthers |
| 16U - Open Division | Galion Graders Hunter |
| 18U - Open Division | Johnny Appleseed Baseball Club JABC |
| 18U - Open Division | NMC Baseball Lilly |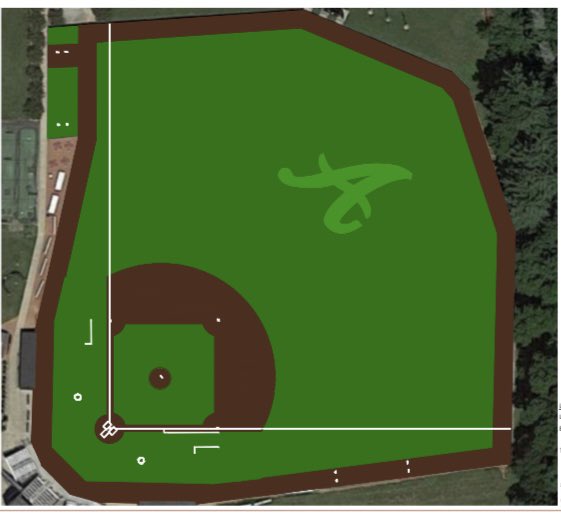 *  4 GAME FORMAT  *
TEAMS DO NOT NEED TO PLAY IN TOURNAMENT QUALIFIERS TO PARTICIPATE!
Out of State Teams are Welcome to Participate
The 17U Division MAY be combined with the 18U Division when scheduling
GAMES COULD POSSIBLY BEGIN Thursday, June 23 @ 8:00 AM
TO REGISTER FOR THIS EVENT, YOU MUST PENCIL YOUR TEAM IN BELOW
PRINTABLE RULE REFERENCE SHEET 
AVAILABLE SOON
SAFE DISTANCE DETAILS FOR THIS EVENT
TOURNAMENT SAFE DISTANCE PROCEDURESSTATE OF OHIO RECOMMENDED PROCEDURES
TOURNAMENT DETAILS
4 Game Formats
1st and 2nd Team/Individual Trophies
Limited entries due to the 4 game format
2 Umpires for all seed/bracket play
Baseballs & Umpires provided
Coaches/Players Free
There is a Gate Fee
Nations Baseball Five Tool Youth will accept team/personal checks if received by June 1, 2022.  
After June 5, 2022, Nations Baseball Five Tool Youth will only accept Cashier Checks/Money Orders. All team/personal checks will be returned.
Please make checks payable to GLBL.
Also, please include your team name and age group in the memo of the check.
Mail Tournament entry fees to:
GLBL
7575 Tyler Blvd., 
Suite C-18
Mentor, Ohio 44060
Attn: Harry Oschip
To Make Credit Card Payments, please contact Harry Oschip at 440-954-9400 or hoschip@fivetoolyouth.org
When you are penciling in your team, please fill in ALL fields even those that do not apply with N/A, TBD or the #1
Nations Baseball Five Tool Youth will refund 100% of the entry fee if withdrawn by June 1, 2022 
If you have any questions or need assistance, please contact Harry Oschip at hoschip@fivetoolyouth.org or 440.796.1515 (voice/text)